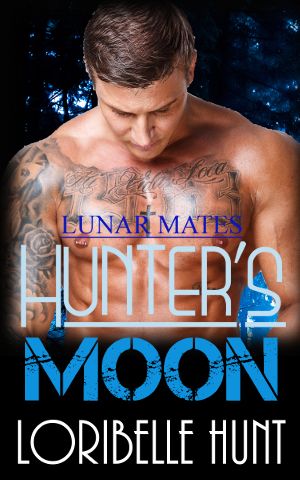 HUNTER'S MOON
LUNAR MATES 8
Coming Soon
Gia Roberts is part of a secret organization of humans who hunt rogue shifters. It's not a fun job, but someone has to do it and since she's more aware of the existence of shifters than your average human, it might as well be her.
Then the unexpected happens and her group forms a tentative alliance with the werewolf Hunters. Her boss pairs her up with Anthony, the leader of the Hunters. Working with him is torture. He's irritating. He gets on her last nerve. And he sets her body on fire.
The last thing Gia wants to do is give into the craving she feels for the wolf, but he gets harder to resist with each passing week. When her secret past comes back to haunt her, will he be able to convince her he can keep her safe? Or will she run back to the safety of her world?